Turner MIINT equips the next generation of impact investing talent with the skills and experience they need
Form Your MBA Team
As a team, students engage in sourcing and conducting due diligence on real-world, early-stage impact investment opportunities, with the support of the Turner MIINT online curriculum.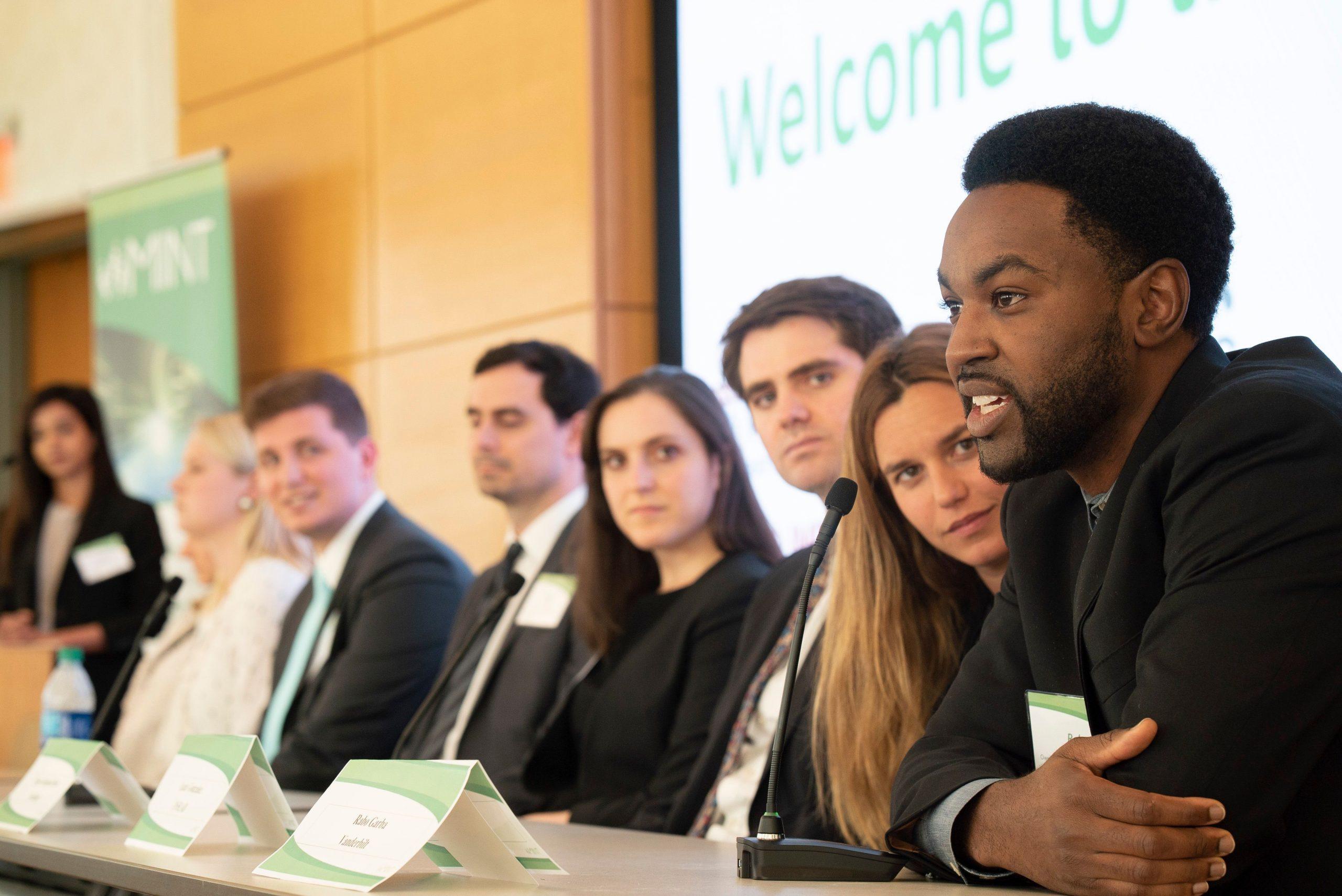 Learn Through Our Impact Investing Training Program
All participants complete the Turner MIINT's online course on impact investing.
Each module allows students to get hands-on experience.
Training modules include:
Introduction to Impact Investing
Avoiding Bias in Sourcing and Evaluating Impact Companies
Investment Thesis and Strategy
Sourcing Early Stage Impact Investments
Conducting Due Diligence: Assessing Business Potential
Conducting Due Diligence: Assessing Potential Impact
Assessing Terms and Structure of Investments
The Turner MIINT community connects in many ways:
Online community training & discussions
One-on-one advisory sessions with schools
Network-wide calls
Participate in our extracurricular opportunities
Students have access to additional training and networking opportunities throughout the academic year, including career treks, exclusive presentations, and other events.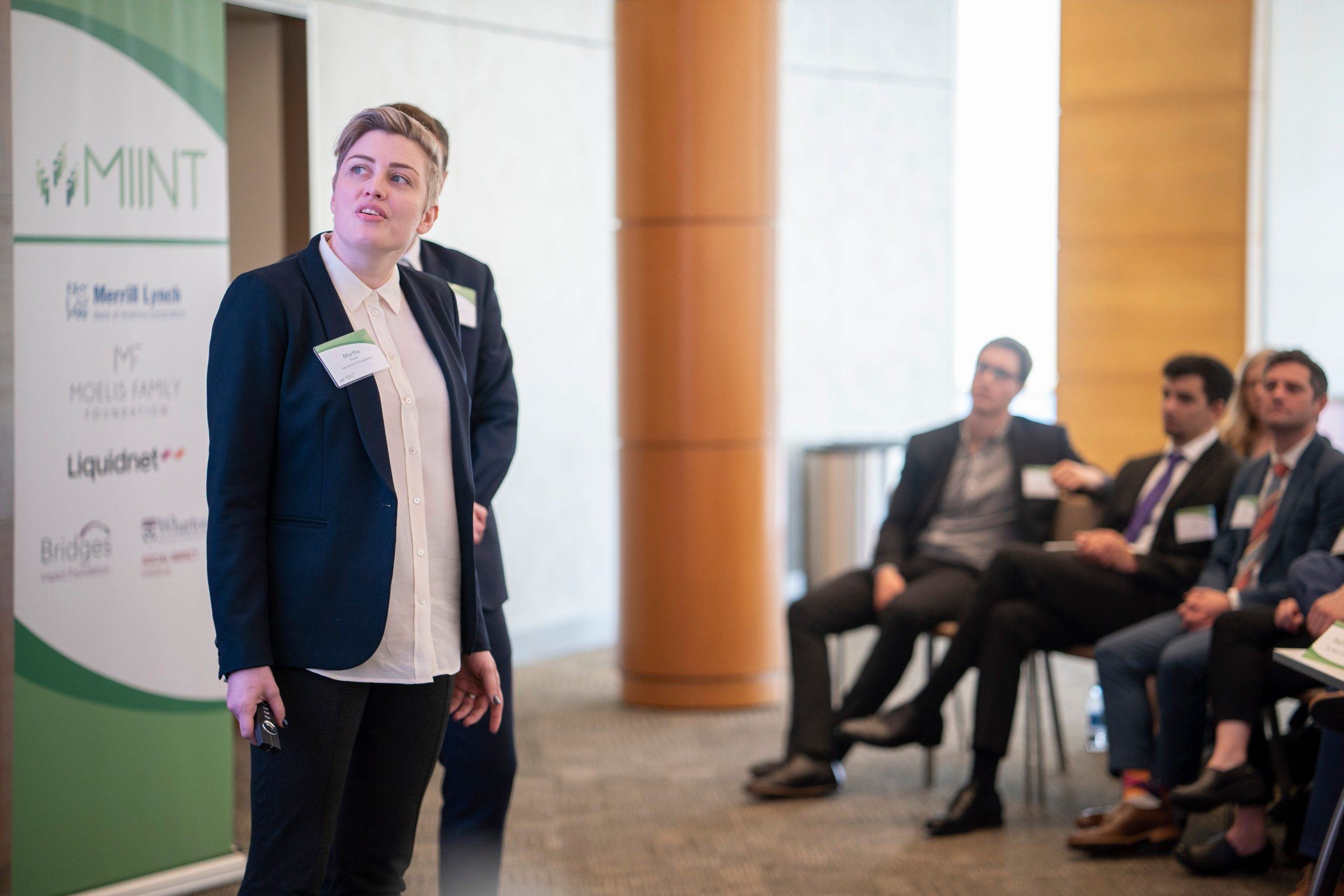 Compete in Turner MIINT Finals
Teams present recommendations to the Investment Committee composed of industry leaders for a potential investment of up to $50,000 in the presented company.
The Turner MIINT culminates with the final competition:
The Turner MIINT finals include networking among students, judges, faculty, and staff, and workshops on hot topics in impact investing.
Students test their mettle as they present their diligence on their selected companies.
The Turner MIINT Investment Committee represents leaders in impact investing, community development, and venture capital from around the world.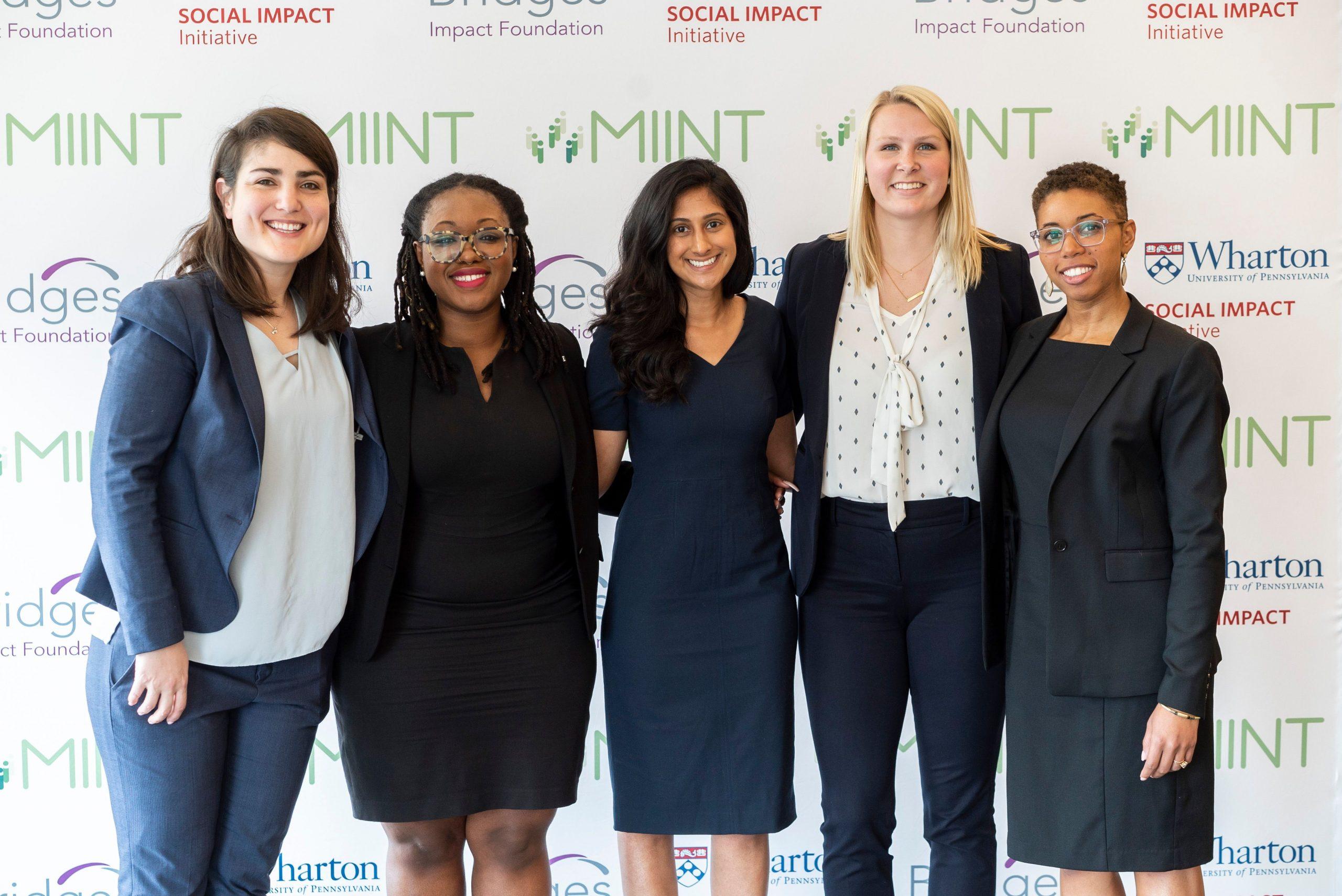 Drive Impact
The Turner MIINT program provides valuable benefits for business students and innovative mission-driven companies.
"The due diligence was quite comprehensive. They of course used documents I already had prepared, like our pitch deck, P&L statement, financial statements. But there were also some new things that I had to put together for them — a few appendices, various tables, certain things that they needed. These documents have been particularly useful for me for other due diligence."

—EVmatch Founder & CEO Heather Hochrein
Students gain practical experience in impact investing while building meaningful connections. Impact companies gain exposure and potential for a seed investment from independent sources.
"In an academic environment where it is very easy to get wrapped up in talking about impact investing, the MIINT allowed us to roll-up our sleeves and focus on actually doing the work in a way that no other opportunity on campus currently provides."

— Divya Kumaraiah, Harvard
Each year, $50,000 seed investments are made into companies such as: